---
Russian Bitcoin Tycoon Expands Into Africa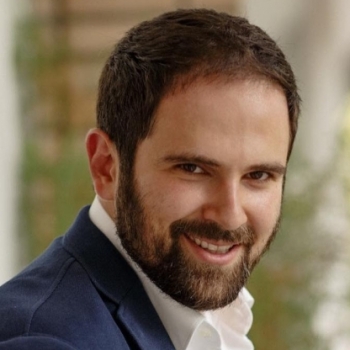 Russia is striving to lead the global blockchain movement, with President Vladimir Putin even eyeing the creation of a national cryptocurrency.
But the real work to spur the world blockchain economy is being implemented far beyond the walls of the Kremlin by small groups of private software engineers, who are working tirelessly in backrooms and cramped offices to usher in a financial evolution.
Vladimir Smerkis, the founder of The Token Fund, is one of a handful of visible figures to rise on the blockchain scene alongside Ethereum founder Vitalik Buterin and Bitcoin ambassador Andreas Antonopoulos. His fund, which opened in early 2017, runs on a software that manages the cryptocurrency assets of individuals, companies, and investment funds in Eastern Europe.
Smerkis, who is a former executive of Mail.Ru, recently opened an office in Dubai, UAE, to cover the Middle East, North Africa, and Sub-Saharan Africa.
His fund's model has been so successful, so much that investors and hedge funds from South Africa to Switzerland have asked to white-label his system on their local markets.
The feedback got Vladimir and his team thinking. As opposed to licensing out the software to investment firms worldwide, he decided to build a turnkey platform for global users, Tokenbox.io, and scheduled a funding round for the project that's set to take place next month.