---
MTN group recently buys 144 plots of virtual land in Ubuntuland (Africarare) Africa's first metaverse. NFT digital real estate is on a rapid rise. What's the deal ?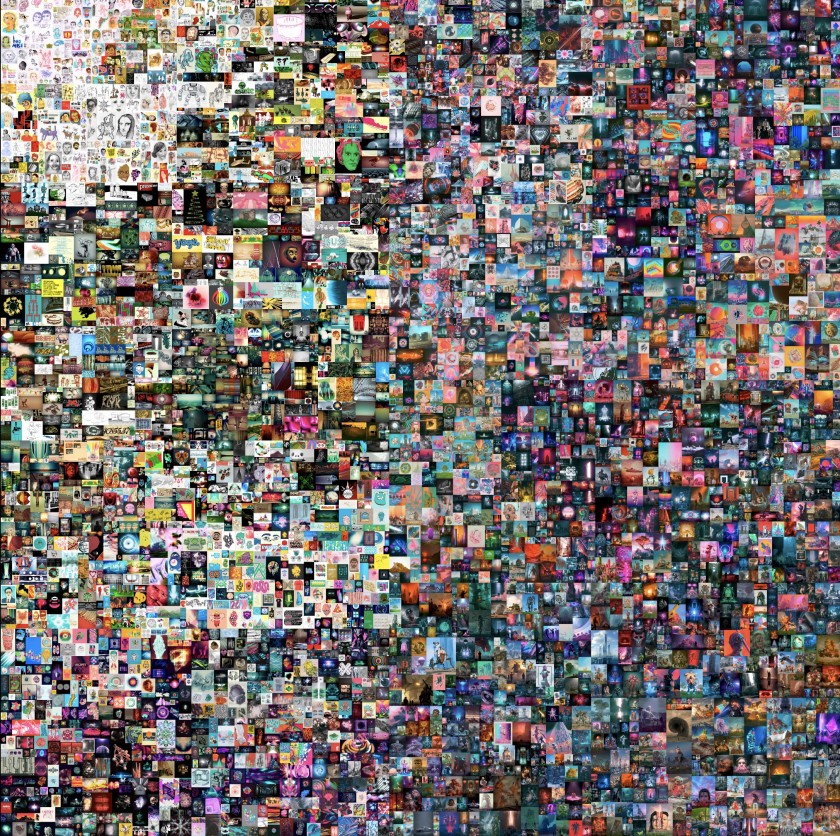 In the US and other parts of the world, celebrities like Jay-Z, Snoop Dogg, and Justin Bieber have bought NFT-backed virtual spaces, using them for various things like virtual performances and launching digital brands.
In Africa, Ubuntuland is being developed by Africarare and Mann Made Media to showcase some of the best African art, fashion, entertainment, sport, tech and creativity while providing a platform for artists from across the continent to showcase their work. Africarare is the first South African metaverse, housing digital land with roots in Africa. It sold out its debut Non-fungible token (NFT) art collection last year for about $50,000, Techcabal reported.
According to the press release posted on its website on Monday, MTN now owns 144 plots of virtual land with an overall area of 12x12m. However, the statement did not mention how much MTN paid for the plots.
"This is an exciting moment for us as we lead businesses on the continent to enter the metaverse marketplace," said Bernice Samuels, MTN's Group Executive for Marketing.
"This is exactly what our Ambition 2025 strategy is premised on – leveraging trends that amplify consumers' digital experiences and engagement. We have always been at the forefront of technological and digital changes, and we remain alive to the exciting opportunities the metaverse presents for us and our customers," he added.

MTN Group's announcement has no further details on what it plans to do with the space, but it will likely be a virtual reality (VR) or mixed reality (MR) platform for users to engage with the company's products as it transitions from a telecommunications company to a technology company.
While many African governments have often taken an adverse view of cryptocurrencies, countries like South Africa, Kenya, and Nigeria have backed the use of blockchain technology in the future. NFTs are, thus, gradually gaining popularity among African tech enthusiasts and celebrities.